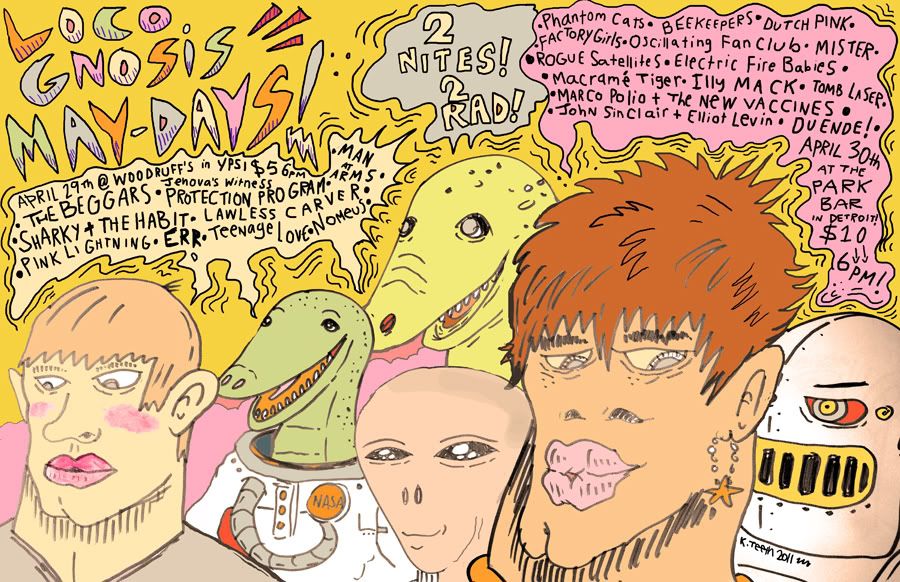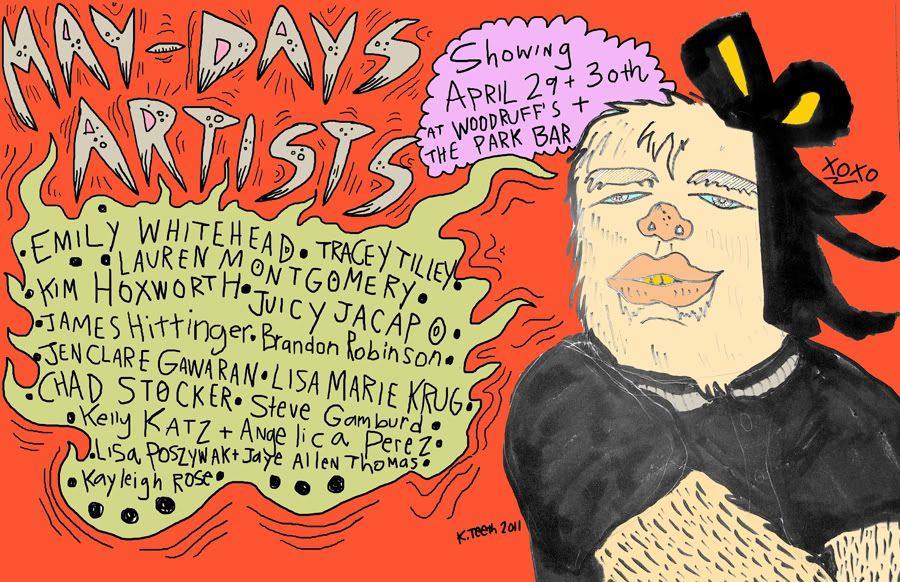 I made these at the beginning of the month, but haven't had a lick o' time to post them here (ya know- workin', band practicin', etc.).
Macramé Tiger will be performing live on the air this Thursday on Henry Ford Community College's radio station (details to follow on MT's Facebook page). Should be a blast!
My other musical project, Jefferson Ghost Bear, is dead. I've been working on some new music under a new moniker. I'll upload some new songs in the very near future.
Happy Saturday, friends.